Culture as the Foundation:
Building a High-Performance Board
NACD Blue Ribbon Commission Report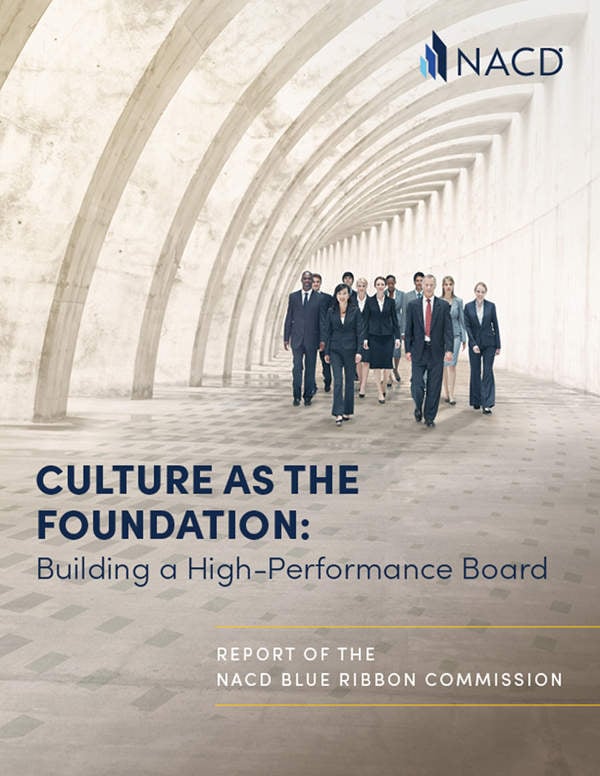 A Call to Action
The 2023 Blue Ribbon Commission report calls on boards to explicitly use culture as an instrument to drive board excellence in today's complex environment.
This comprehensive report contains the tools and insights to make demonstrative impact in your boardroom.


This report is for members only.
In Pursuit of Board Agility
Culture as the Foundation: Building a High-Performing Board defines how a robust board culture is key to helping directors meet rising expectations for board and individual directors' performance.
The report sets out 10 recommendations and provides proven approaches and practical tools to help boards elevate their actions, processes, and composition to build and sustain a high performance board culture.
This resource can help your board
Reveal cultural norms impacting your board's interactions, relationship with management, and decision-making

Clarify the "culture carriers" to reinforce, and, when needed, change, the board's culture.

Thread culture-strengthening processes into existing board operations.

Assess major cultural fault lines such as board silos and problematic directors.
About the 2023 Blue Ribbon Commission
The 2023 report was developed with the collective experience and insights of the diverse 24-member Commission who serve on more than 70 boards in the public, private, and nonprofit sectors.
The Commission was co-chaired by Oscar Munoz, former chairman and CEO of United Airlines, and director, Archer Aviation, CBRE, Salesforce, and TelevisaUnivision; and Mary Winston, director, Acuity Brands, Chipotle, NACD, Northrop Grumman, and TD Bank Group.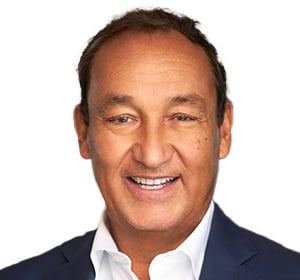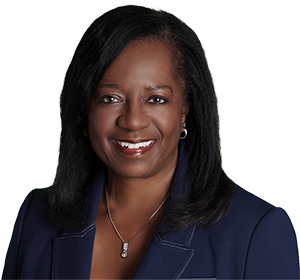 Commissioners
The NACD 2023 Blue Ribbon Commission comprises a roster of distinguished corporate leaders and subject-matter experts. Primary Organization Affiliations and Selected Board Seats in italics.
Claudia H. Allen
Senior Advisor, KPMG Board Leadership Center, KPMG US
Gaurdie Banister
Founder and CEO, Different Points of View
Dow Inc., Enbridge, Russell Reynolds Associates (Chair)
Olu Beck
Founder and CEO, The Beck Group NJ
Denny's Inc., Freshpet Inc., Hostess Inc., Saputo Inc.
Paula Cholmondeley, NACD.DC™
CEO, The Sorrel Group
Bank OZK, Lexeo Therapeutics, Terex Corporation
James Cole Jr., NACD.DC™
Chair and CEO, The Jasco Group LLC
American International Group Inc., Suited Inc., Entrepreneurs of Tomorrow, Jumpstart for Young Children, NACD New York Chapter, National Student Legal Defense Network, Native Son (Senior Advisor)
Stephanie Creary
Assistant Professor of Management, Faculty Fellow of the Coalition for Equity & Opportunity at the Wharton School, University of Pennsylvania
Ralph de la Vega
Founder and Chair, De La Vega Group;
Former Vice Chair, AT&T Inc. Amdocs Corporation, American Express Company, New York Life Insurance Company
Samuel A. Di Piazza Jr.
Retired CEO, PwC; Chair, Warner Bros. Discovery
ProAssurance Corporation, Warner Bros. Discovery Inc. (Chair)
Nicholas Donofrio
Founder, NMD Consulting LLC
HYPR (Lead Director), NACD, Peace Tech Lab (Chair), Quantexa (Chair), Security Score Card, Sproxil (Chair)
Robert Galford
Managing Partner, Center for Leading Organizations
Forrester Research Inc. (Lead Independent Director), Sakonnet Point Club
Lori George Billingsley
Fortune 500 Director
Pioneer Natural Resources, Shake Shack
Peter Gleason
President and CEO, NACD
Holly J. Gregory
Partner, Sidley Austin LLP
American College of Governance Counsel (Chair-Elect)
Heather Hiles
CEO and Managing Partner, Imminent Equity
Black Girls CODE (Chair), Luminary Media, Udemy
Jarvis Hollingworth
Irradiant Partners LP—Vice Chair
Core Scientific Inc. (Lead Director), Memorial Hermann Health System, NACD Texas TriCities Chapter, Teacher Retirement System of Texas (Chair), Vital Energy Inc.
David H. Jackson
Partner, Mercer
Friends of the University of Sussex, Occidental College Board of Governors, Ocean Park Association
Cynthia Jamison
Former Chief Financial Officer
Darden Restaurants Inc., BigLots Inc., Office Depot Inc.
Jannice Koors
Senior Managing Director, Pearl Meyer
Sonita Lontoh, NACD.DC™
Former Fortune 100 Technology Executive, HP Inc.
Sunrun Inc., TrueBlue Inc.
Kirthiga Reddy
Cofounder and CEO, Virtualness
Athena Tech II
Jane Sadowsky, NACD.DC™
Senior Advisor, Moelis
Nexa Resources, Scientific Games, Allied Gold Inc.
Laurie Yoler
General Partner, Playground Global
Bose, Church & Dwight, Lacuna, Leaf Logistics, NACD Northern California Chapter, Saltbox
Commissioners participate as a service to the governance community and not as representatives of any organization.
Implementing the Recommendations
In addition to the Commissioners' insights, the report includes a toolkit to apply the recommendations prepared in collaboration by the Commission, NACD partners—KPMG, Marsh McLennan, Pearl Meyer, and Sidley Austin—and NACD content staff.
Member-Only Content
Thank you for your interest.
For full access to this Blue Ribbon Commission report, please log in, or explore membership options.
Explore More