We Inspire Directors to Meet the Challenges of Modern Governance
NACD is the most trusted association for board directors. For more than 45 years, we have helped leaders build successful companies that make a difference in the world.
We're a collective of over 23,000 individuals, 1,750+ boards, more than 20 chapters across 35 locations. As a peer-to-peer network, we're committed to navigating the governance landscape together.
Our trusted resources and dedication to partnering, innovation, and education empowers directors and transforms boards to stay on the leading edge of corporate governance.


---
Our Mission
We empower directors and transform boards to be future ready.
Our Vision
Corporate boards are recognized as trusted catalysts of economic change–in business and in the communities they serve.
Our Values
We are one NACD.
We succeed through member impact.
We communicate openly.
We deliver.
We are innovators.
---
Our Charity Partner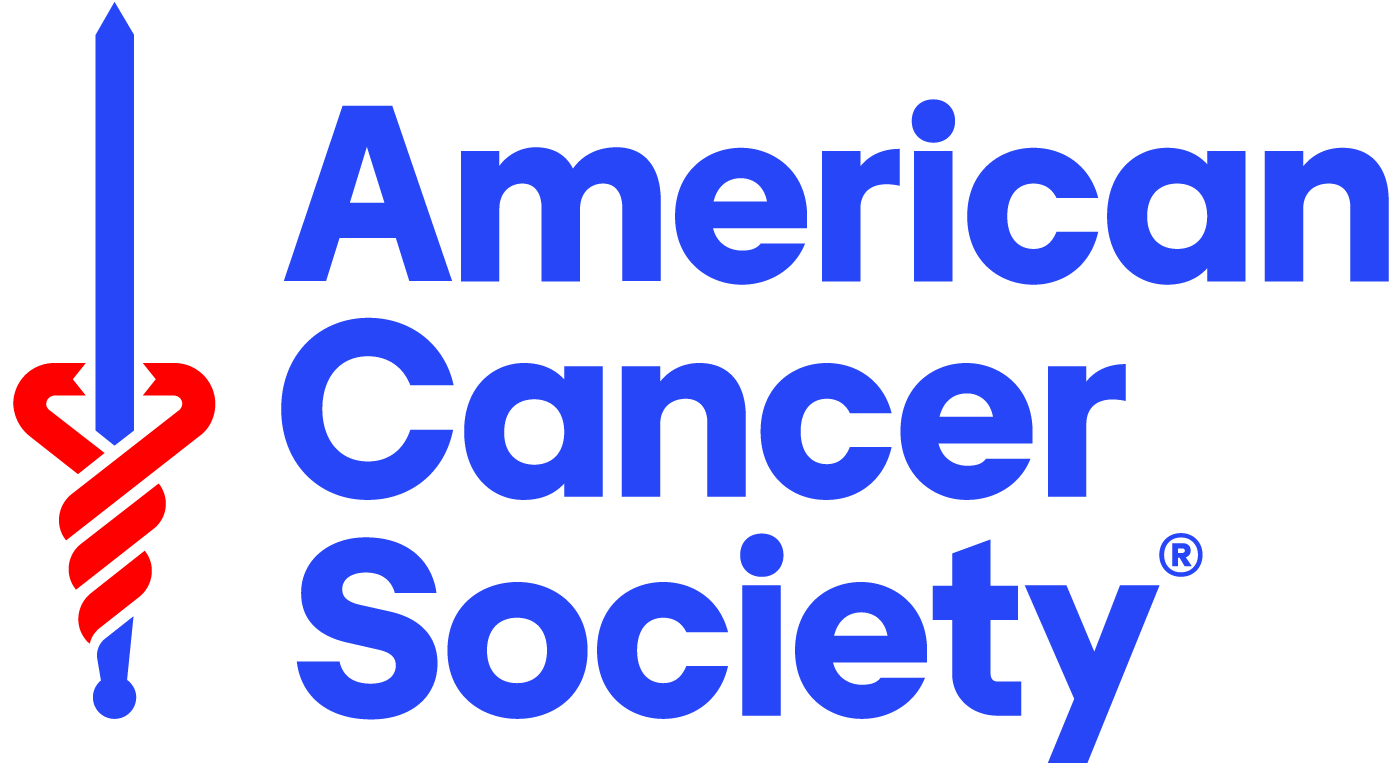 NACD believes in supporting charities that are active in impacting our communities and is pleased to support the American Cancer Society. The American Cancer Society offers all kinds of support for patients, families, and caregivers, and is working to improve the lives of people with cancer and their families through advocacy, research, and patient support to ensure everyone has an opportunity to prevent, detect, treat, and survive cancer. Visit cancer.org to learn more and donate today.
---
Empowering Directors Through Education
NACD has established the standard for director education in the spirit of helping corporate directors foster boardroom cultures focused on continuous improvement, long-term value creation, and strengthening investor trust and public confidence. Using its proprietary director education framework, NACD creates the most comprehensive director knowledge pathway—from awareness to insights to mastery.
NACD is continually adapting our director-education approach to enable directors to get ahead of emerging issues in a rapidly changing environment. As boardrooms witness more first-time directors than ever before and the expectations for directors continue to increase, NACD offers the first US-based certification program for corporate directors: NACD Directorship Certification®. The program equips directors with essential knowledge and elevates the profession of directorship as a whole.
Contact us to learn how we can help your board lead with confidence.